Host your Private Event at The Local!
Saturday, 18 November 2017 - 5:45pm
Head over to our online event planner to start planning your event, or read below to see what we can do for your event!
Whether it's a holiday office party, a birthday, young professionals mixer, or a large family dinner, the Local's private space is perfect for your event.

 
当你还在发愁公司的年终派对、生日聚会、疯狂轰趴或者大型的家庭聚会要去哪里举办时,不用担心,the Local是你举行活动的最佳选择。

 
While the space can accomodate more people, we feel that it's best suited to events of 35 to 50 people.
我们场地的最佳容纳人数建议是35到50人之间。
Our private space...
我们的私人空间...
Can be rented for the space alone or it can include a catering package.

不仅可以单独租借场地,也可以选择包含酒水和食物。

 

Can be staffed by a bartender who will serve only your party.

我们可以提供调酒师驻场的服务。

 

Has its own discrete sound system seperate from our downstairs bar.

二楼的空间还具备单独的音响播放。

 

Has a unisex restroom that is available only to your party.

还具备为聚会准备的私人休息室。

 

Has a separate entrance from our first floor bar to help ensure your party's privacy.

 

通向二楼空间的入口也是和一层相区分开的,完全保证您的私密性

Is available most afternoons and evenings

空间建议使用时间段为下午与夜晚时分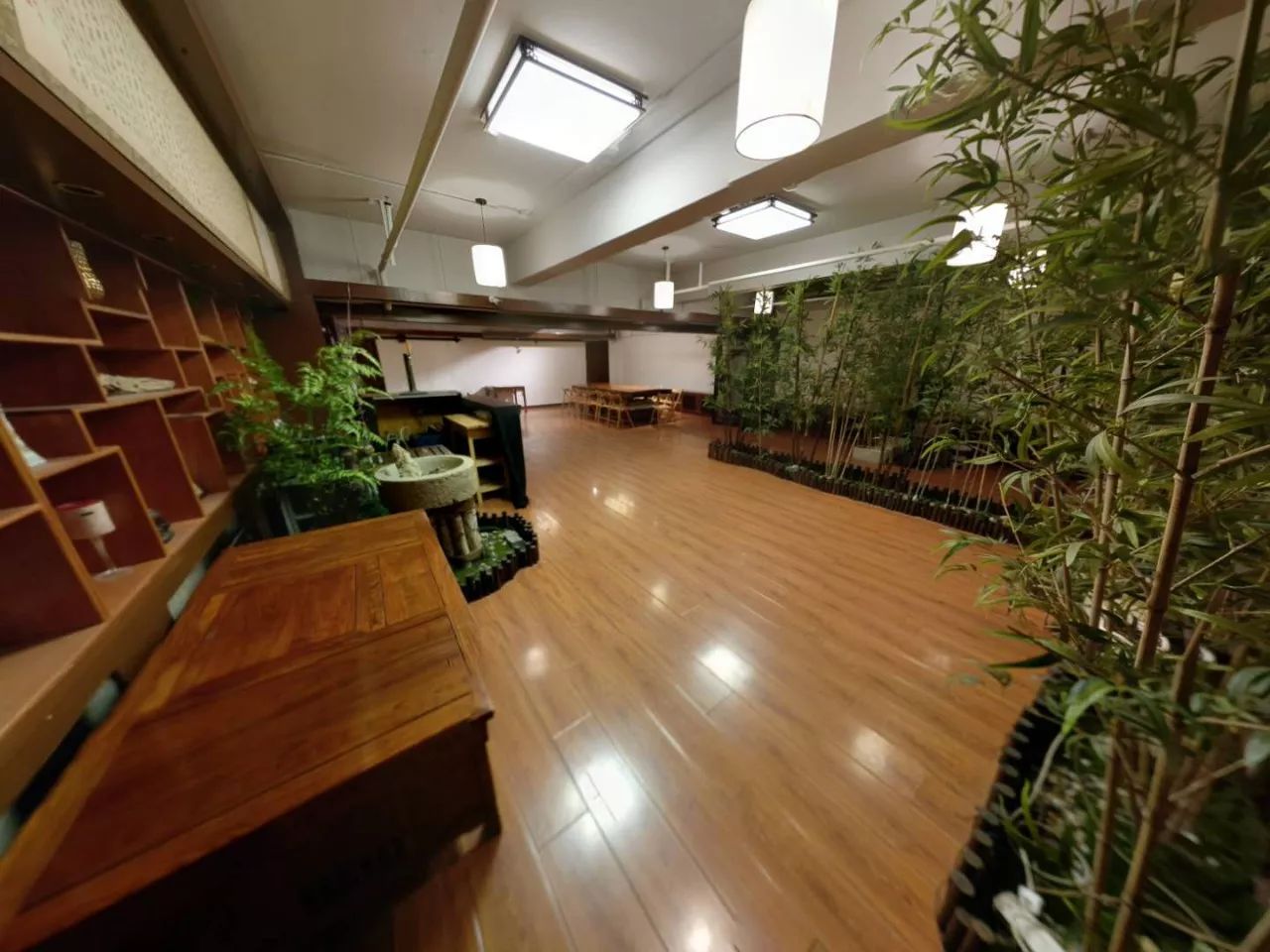 Pricing:
参考价格:
OPTION 1: Flat fee. If you just want to rent the space, rates start at 2000 RMB on weekdays, or 3,000 RMB on weekends for events lasting up to four hours. For longer events, there may be a price increase.

方案一:包场费用。如果你只需要租用我们的场地,价格区间大概会被控制在两千元每四个小时(工作日),或三千元每四个小时(周末)。如果需要将租用的时间延长,将会有另外更高的价格。

 

OPTION 2: Minimum Spend: For weekday events, if you and your party spend more than 3000 RMB on products and services, the flat fee will be waived. For weekend events, if you and your party spend more than 5000 RMB, the flat fee will be waived.

方案二:低成本消费:对于工作日期间来讲,如果您的聚会在产品和服务上消费超过三千元,那将可免去您的场地费用。对于周末时光来讲,如果您的聚会在产品和服务上消费超过五千元,那也可将您的场地费用免去。

 

Catering packages can be customized for your party. We can suggest menus that will best fit your needs. We offer finger-foods appropriate for mingling, or multiple course sit-down meals.

酒水和食物方面的消费也会被统计到您的总消费中。我们还能够提供为您定制的菜单,不仅仅是我们本身菜单里的单品,更能够满足什锦小点心或者是正餐的要求。

 

We can also source decorations for your party, and decorate as well. If you're having a birthday, theme party, or whatever you're imagining, we can make it a reality. This service can be included as part of your minimum spend. 

我们也能够根据您的要求来为您装饰好属于您的独特的聚会。无论是生日聚 会、主题派对、还是您所能想象的任何形式的活动,我们都会尽我们最大的  努力为您实现。这些服务也是包括在您的消费方案二中的。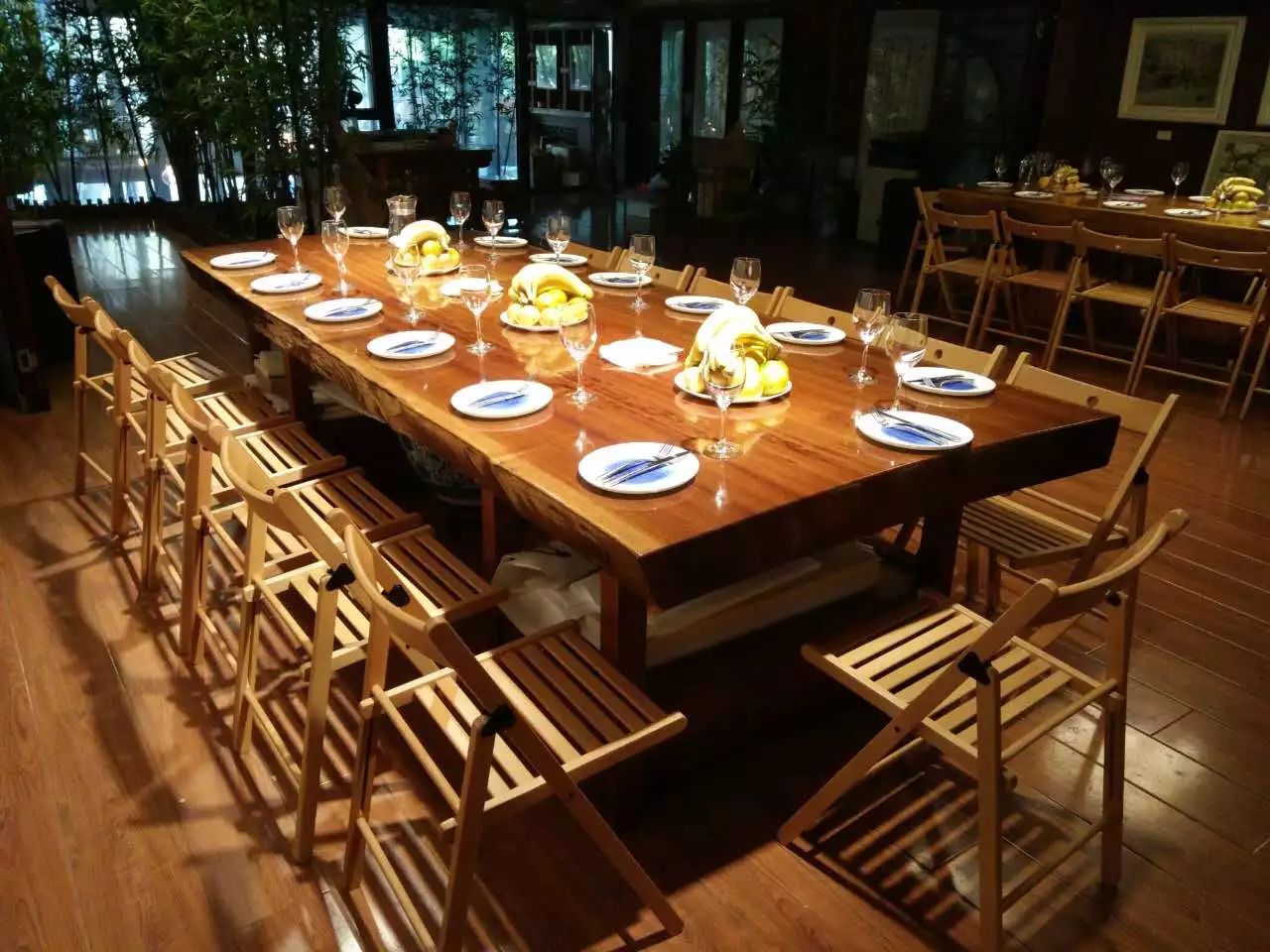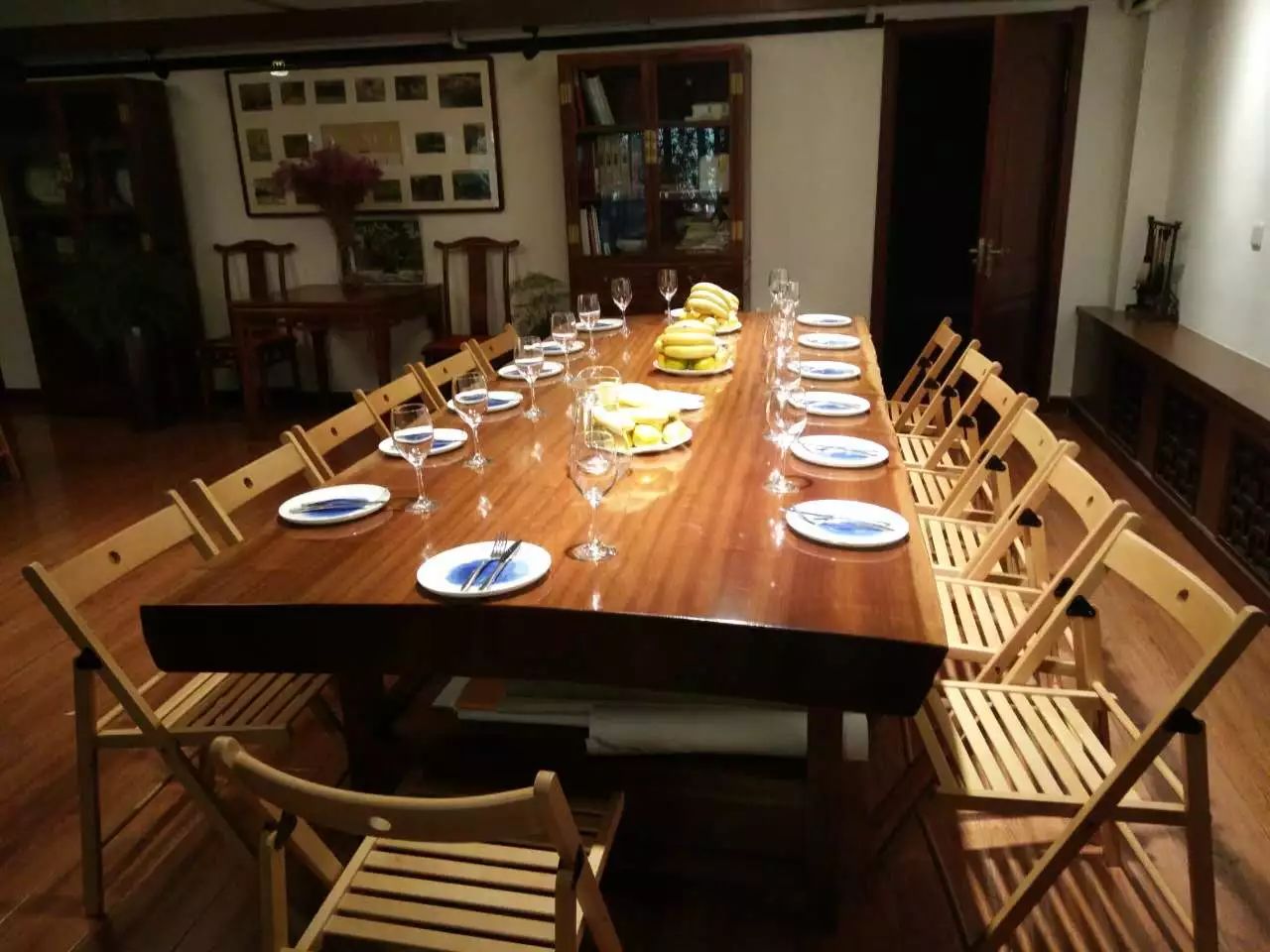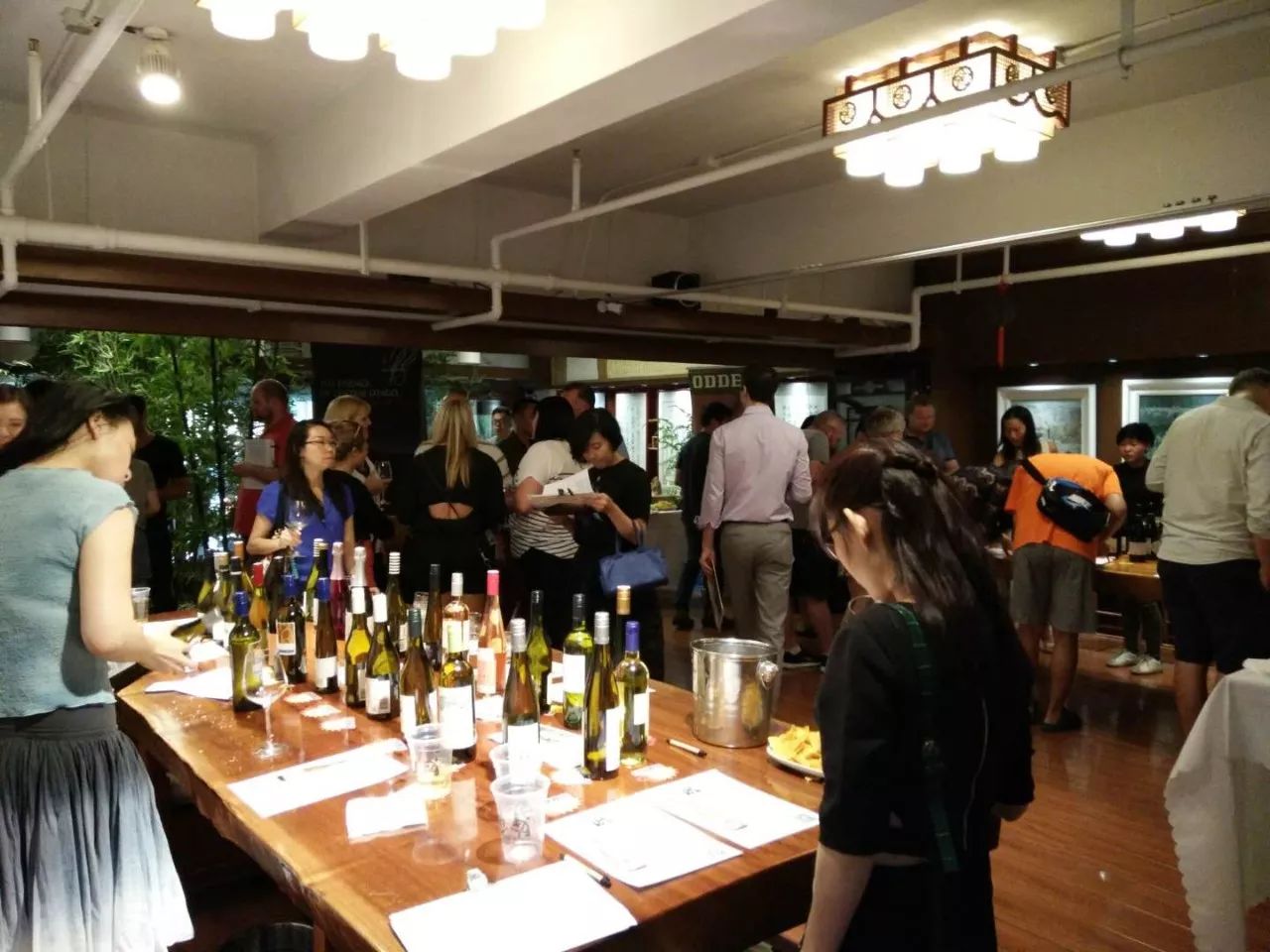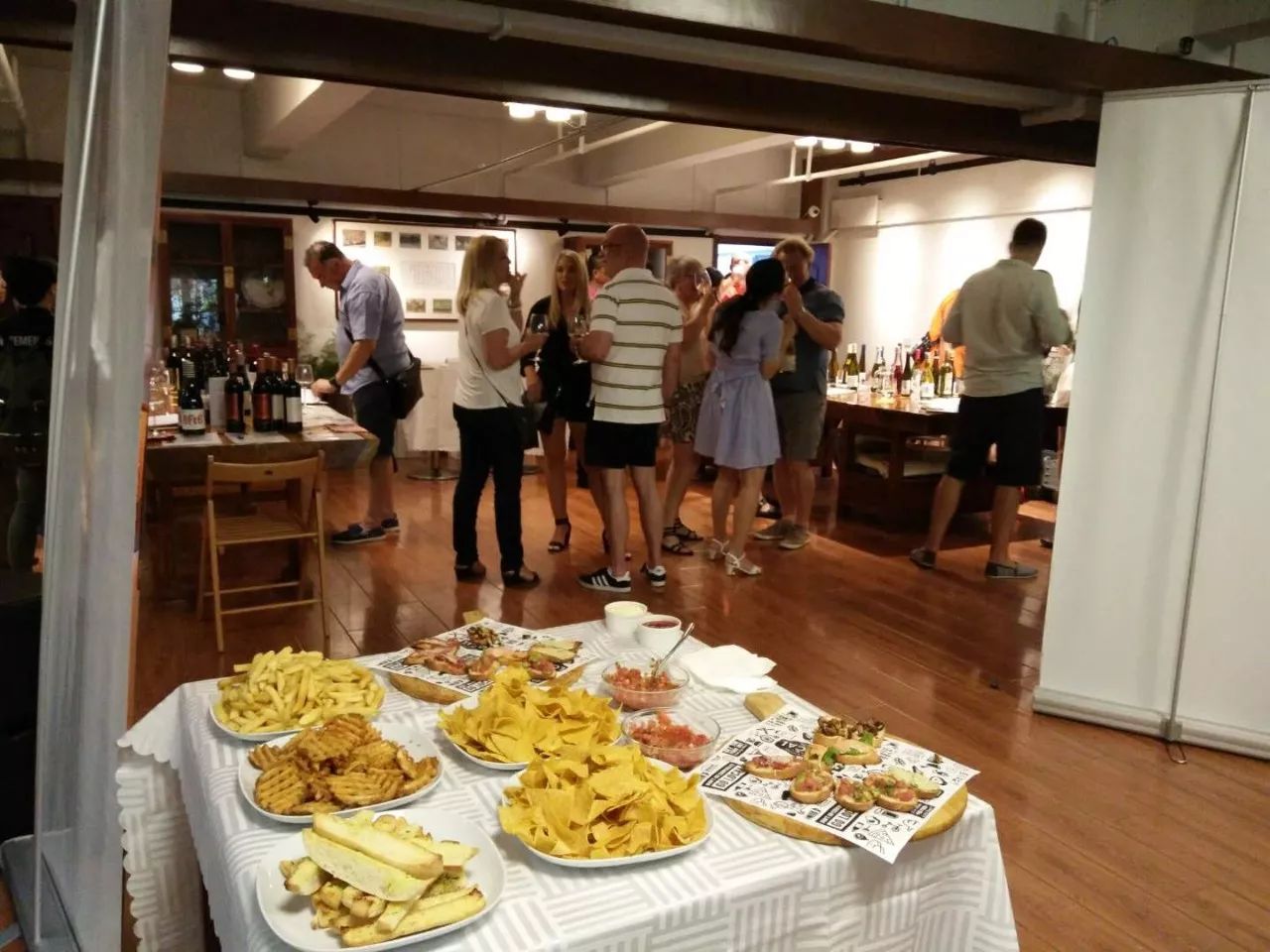 Head over to our online event planner to start planning your event, or
For more info, or if you want to check out the space, please 
add localKenn on wechat:
请添加店铺经理Kenn的微信来获取更多信息,
或者提前预约看我们的场地: